Qualified, devoted veterinarians and technicians
Experienced veterinarians and animal health technicians
Founded in 1991, Clinique Vétérinaire du Vieux-Dorion has always relied on a stable core of experienced multidisciplinary professionals. For over twenty years, we have prioritized two essential values in all the services we provide: quality care and empathy. These values have been major factors in developing customer loyalty over all these years.
Our team of animal health technicians
At Clinique Vétérinaire du Vieux-Dorion, our technicians work closely with our veterinarians to ensure highly efficient services. All our technicians hold a certificate in animal health and their role is much like that of nurses working in an animal context. Very versatile, they handle a variety of tasks ranging from taking x-rays to working in the laboratory.
These technicians are vital assets to the clinic and they play an indispensible role in ensuring the highest quality of care and services.
Our veterinary team
Since the very beginning in 1991, we've always been very thorough in selecting our veterinarians. After more than twenty years of first-class service, our customers can still count on the expertise of multidisciplinary veterinary doctors totally dedicated to their pets' good health!
Our major fields of expertise are:
Preventive medicine
Vaccination
Veterinary surgery
Sterilization
Sharing a common vision of veterinary medicine, our experts are able to help you maintain your pet's quality of life in a broad range of circumstances.
Meet our veterinarians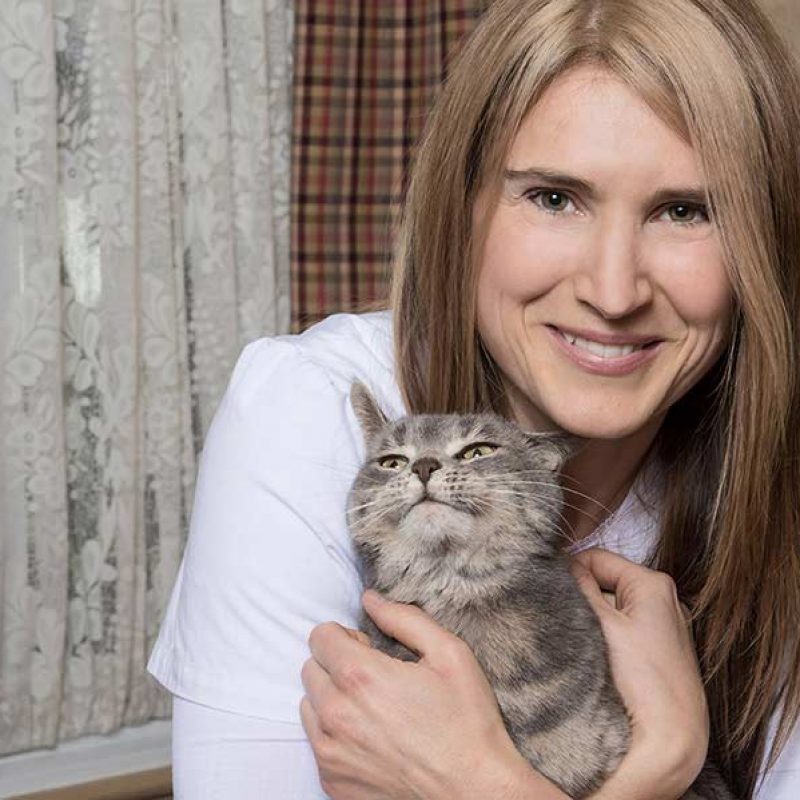 Dr. Julie Lessard
With nearly 17 years of experience in veterinary surgery, Dr. Lessard has mastered all the intricacies of treating dogs and cats. Her expertise enables us to offer several highly sought-after surgical techniques. Passionate about her profession, she is constantly researching new technological advances and emerging veterinary practices.
Dr. Lessard is a highly experienced professional whose personal vision of animal care has met with unqualified success for many years.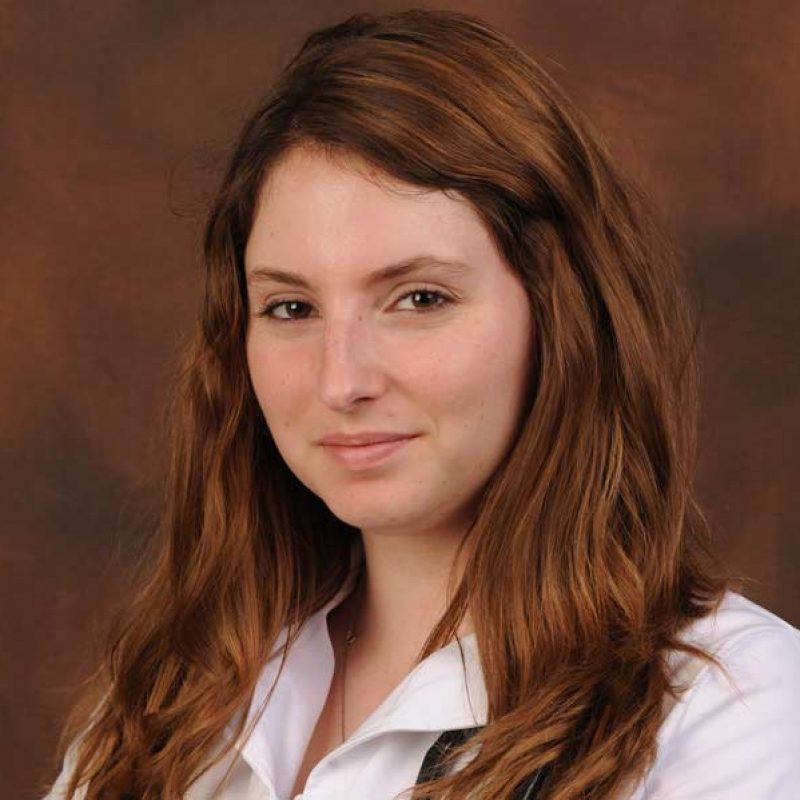 Dr. Camille Robitaille
Dr. Robitaille recently joined our team. We have found in her a dedicated professional with animals who is particularly loves cats. She is a veterinarian who loves challenges especially in surgery. She shares undoubtedly the tow core values of our clinic: quality of care and empathy.
Like to know more about our team?