A full range of incomparable veterinary services
Complete veterinary care
For many of us, a house pet is virtually considered a member of the family. That's why the veterinary care you want for your pet should be provided with gentleness, compassion, and empathy. We believe that this approach makes a real difference for both you and your pet.
Got questions concerning your pet's health? We have expertise in the following fields.
Pets and small animals
It stands to reason that the proper care of your pet requires the services of veterinarians who possess the appropriate knowledge and necessary expertise. This applies specifically to exotic animals, for example. Our team is comprised of passionate veterinarians that also offer medical care for exotic animals such as hamsters, rats, guinea pigs, ferrets, etc. Small exotic animals need as much care as cats and dogs.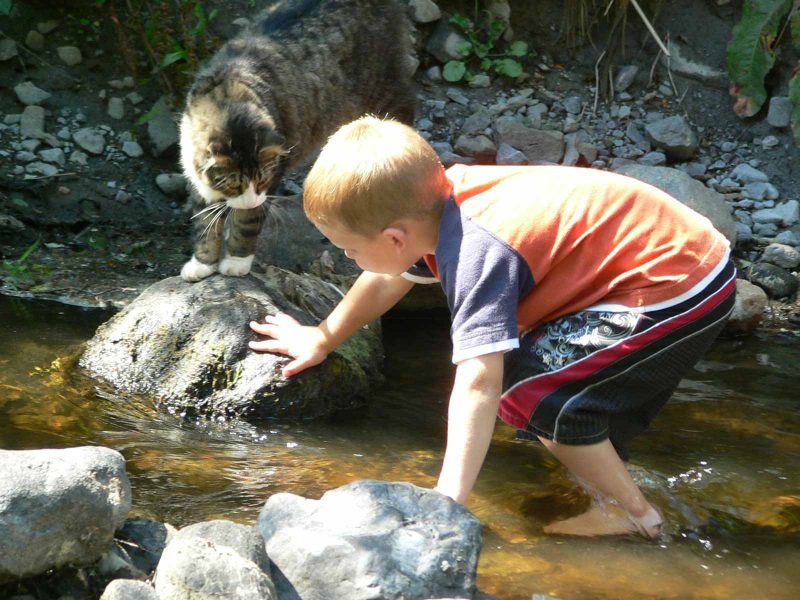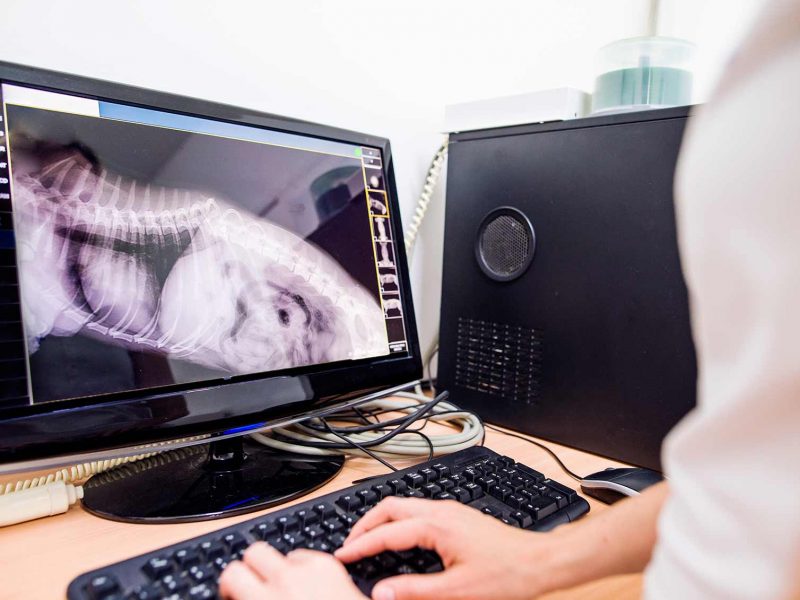 Radiography
Concerned about your pet's health lately? Why not schedule an x-ray at our clinic to see if there is any internal anomaly or problem. Radiography is a highly effective tool that helps veterinarians act quickly and make an accurate diagnosis. In addition, an x-ray helps ensure good communication between technicians, veterinarians, and customers. At Clinique Vétérinaire du Vieux-Dorion we rely on advanced technological equipment to provide our clientele with high quality x-rays.
Medicine and surgery
Supported by a skilled team of animal health technicians, Clinique Vétérinaire du Vieux-Dorion veterinarians are able to provide an impeccable quality of care for each and every animal treated at the clinic. Whatever the type of surgery (sterilization, orthopedic or soft tissue surgery, etc.), our animal health experts adopt a comprehensive approach that includes a very human dimension. We believe that this makes all the difference and our experience confirms it.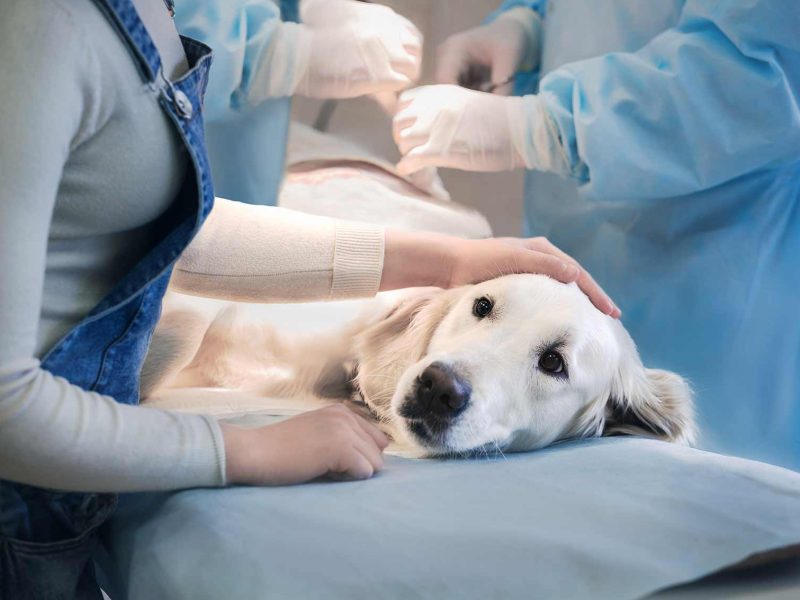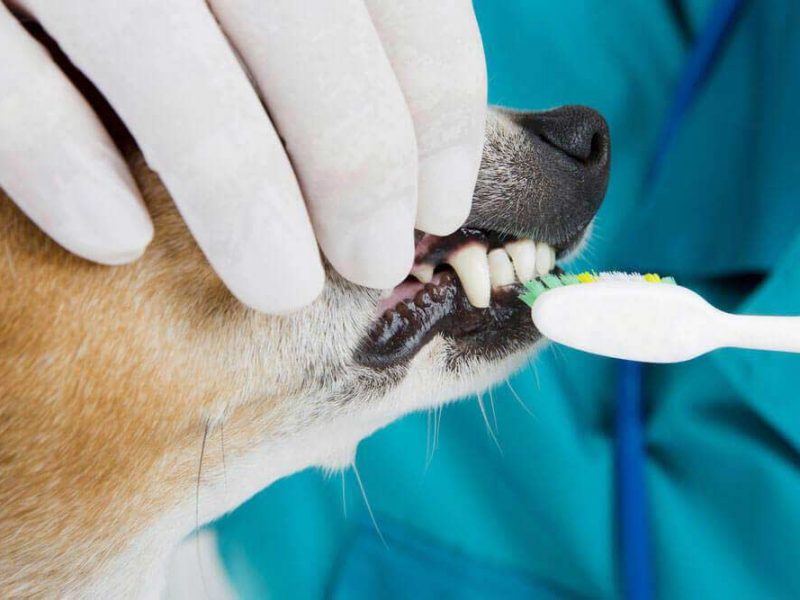 Dentistry
As you probably know, good oral health is important for pets. They can suffer from tartar accumulation and gingivitis, periodontal disease, etc. Our veterinarians are very experienced in animal dentistry. They can give you preventive advice or propose an appropriate dental care program for your pet, whatever type of animal that may be. So if you'd like an expert opinion on maintaining the good oral health of your pet, we're only a phone call or an email away.
Nutrition
Nowadays, many animals suffer from being overweight. Our veterinarians are well aware of the problem and they can suggest a range of corrective measures, starting with practical tips on how to feed your pet a healthy diet. This will improve your pet's quality of life and help it live longer. It's a known fact that a balanced diet consisting of healthy food and healthy treats is an important component of pet care. Need a little advice on proper animal nutrition? On buying the right kinds of food? Call us, our veterinarians will be pleased to help.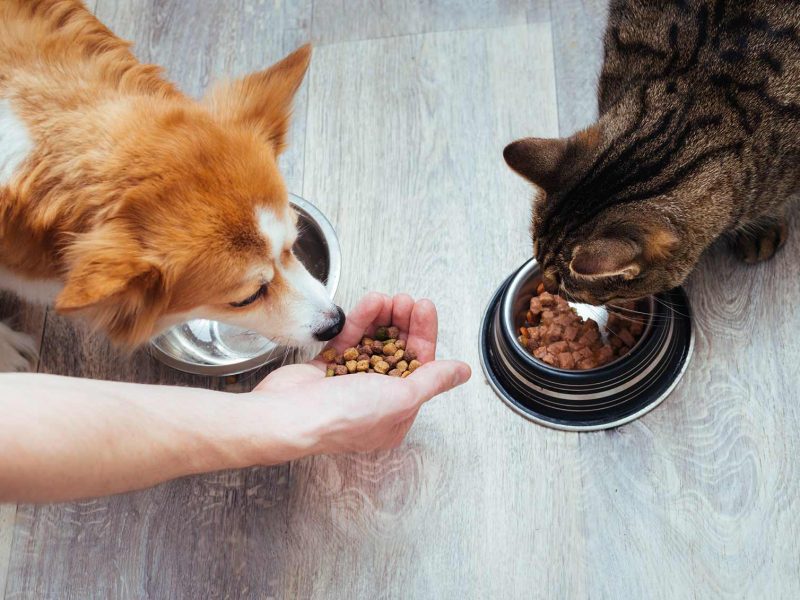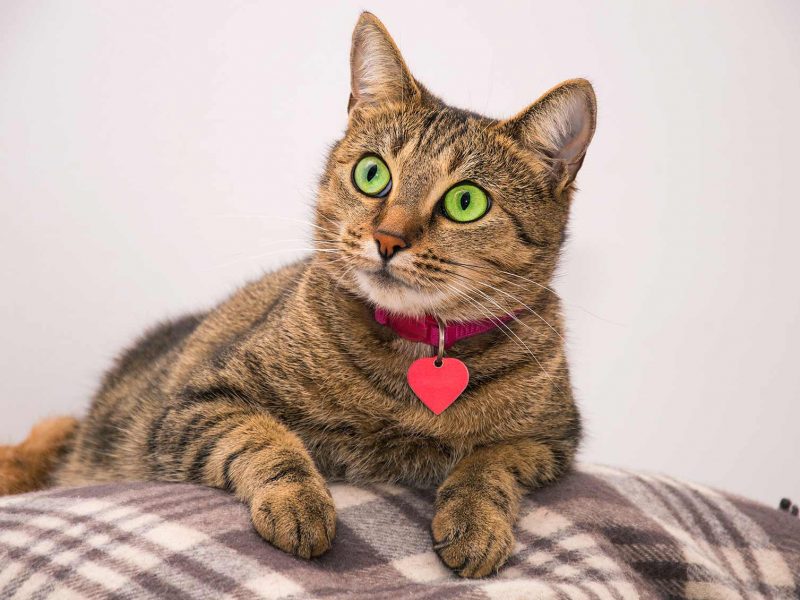 Accessories for animals
A veterinary clinic is probably the best place to find accessories that are useful for educating your pet. Things like an identification tag or educational toys to help correct some unwanted behaviour! At Clinique Vétérinaire du Vieux-Dorion, you can purchase a Pipolino for your cat or a Gentle Leader collar for your dog. We also offer Aikiou toys for cats as well as Thunder Shirt and Kong accessories for dogs.
Cat and dog grooming by appointment
For the well-being of your pet, at Clinique Vétérinaire du Vieux-Dorion, we offer appointments for high-quality full grooming service. Our team of specialists will carry out the grooming services, which include traditional or stylized shearing, nail trimming, and anal gland expression, as well as eye care, ear care and tooth care for dogs and cats.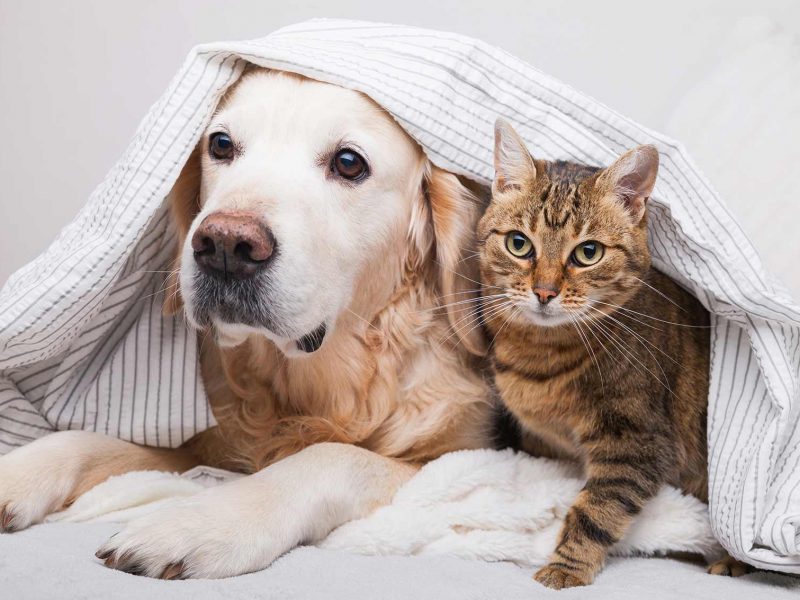 Does your dog or cat need veterinary care?